Convenient items you can use in the car, at the hotel, or while sightseeing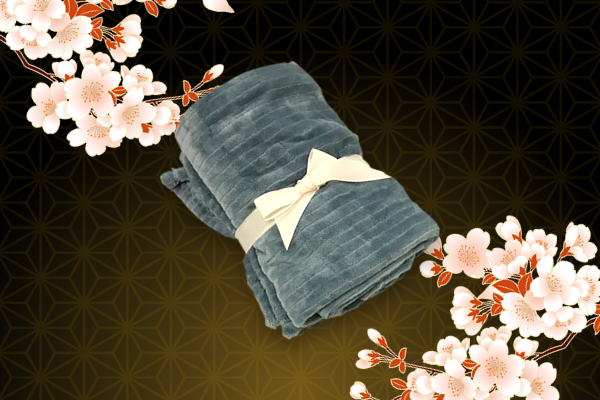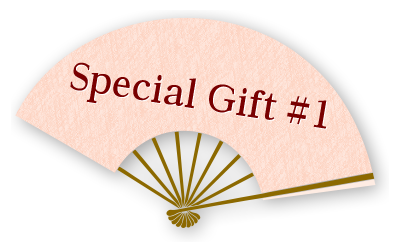 One blanket
Relax in your car with our cute, fluffy blanket. It's soft to the touch!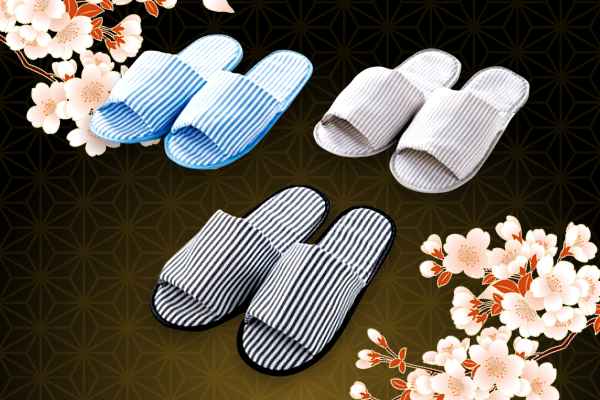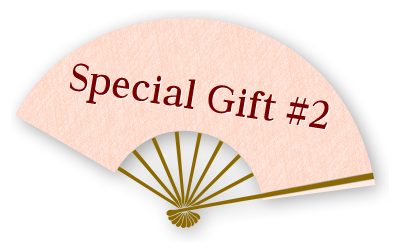 3 pairs of slippers
In the car, you can change into our slippers and relax as if you were at home!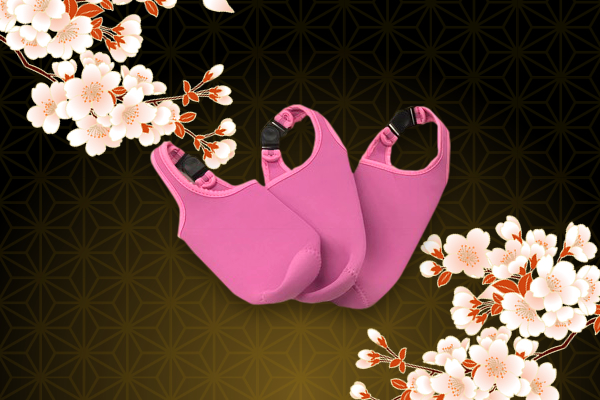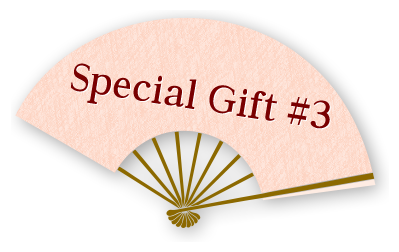 3 portable bottle cases
Color your trip with these covers, convenient for taking your bottles with you.
Take advantage of our coupons to enjoy driving around Japan even more!
Here are the advantages of our coupons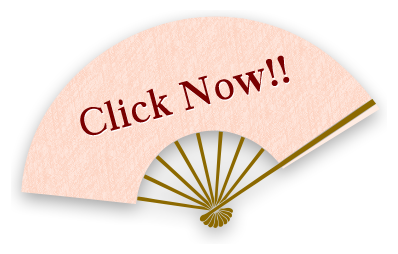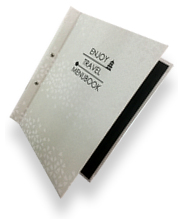 Coming Soon...